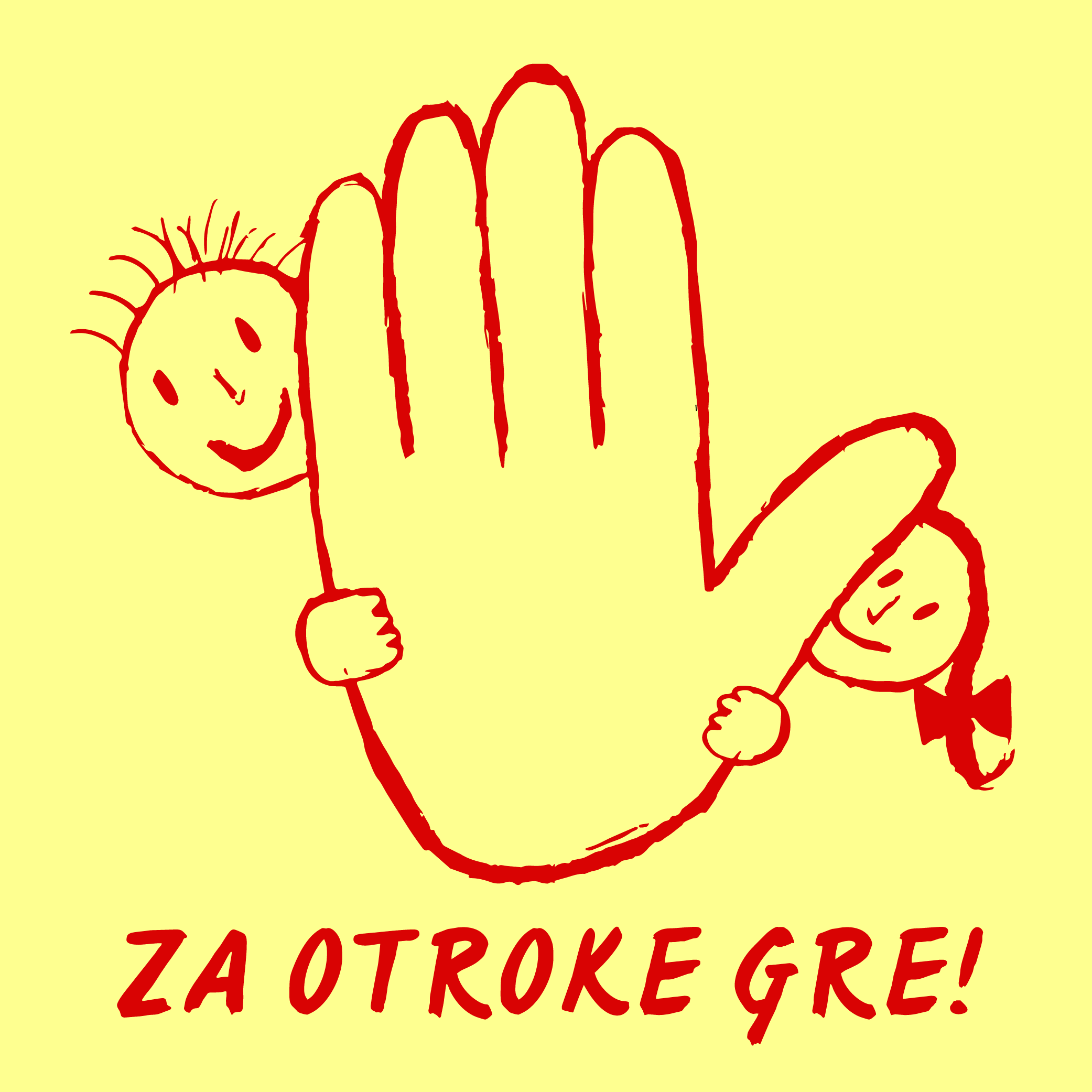 Representatives of "Za otroke gre", the brave civil society coalition that has fought for, and obtained, a referendum to be held on a controversial law that would re-define and demean marriage to include homosexual relationships, have expressed concerns over the fairness of the referendum that is due to be held on 20 December.
Six weeks before the referendum there appears to be little doubt that a strong majority of those participating in it will vote against marriage re-definition. However, as readers of this blog will recall, following the defeat of the equally controversial Family Code in a referendum held under similar circumstances in 2012, the country's political caste has changed the rules: for the referendum to be valid it is necessary that at least 20% of the electorate participates in it.
The outcome of the 2012 referendum on the Family Code was as follows:
Slovenian Family Code referendum, 2012
Votes
 %
No
279,937
54.55

Yes

233,268

45.45

Valid votes
513,205
99.03
Invalid or blank votes
5,002
0.97
Total votes
518,207
100.00
Registered voters and turnout

1,709,417

30.31
Voter participation was thus 30.31% of the registered electorate. This was well above 20% – but at the time the turnout had no bearing on the validity.
Thus, if in the upcoming referendum the turnout is the same as in 2012, then the referendum will be valid.
But…
… if in 2012 those voting in favour of the controversial Family Code had simply abstained from participating, the turnout would have been only at 16.37%. Under the new rules, the referendum would then have been invalid.
The new rules therefore create a structural advantage for the supporters of homo-"marriage", who despite massive support from the media and the government are actually not able to mobilize many citizens in favour of their agenda.
The decisive question is whether "Za otroke gre" will be able to get at least 20% of the electorate to go to the polls. If they manage to do this, then they will will. On the other side, the homo-lobby will tell its (not too numerous) supporters not to vote and for the rest just hope that citizens will remain indifferent and lazy to go to the polls.
And of course, there is now a very easy way for the Government (which is pro-homo-"marriage") to manipulate the outcome of the referendum, simply by not keeping the voters' lists up to date. In this regard, "Za otroke gre" have already observed that there seem to be considerable irregularities especially with the list of registered voters living abroad. Also, it is not clear whether people who have recently died are immediately erased from the list. In other words, the risk is that the number of registered voters will be overstated, which may be decisive if the outcome is narrow…
And with respect to the 20% threshold, a narrow outcome it is very likely to be.