These days both the Council of Europe commemorates the 60th anniversary of the Europe flag, which was used by the CoE long before in 1986 it was taken over by the EU.
At the beginning of the 1950s, various groups of experts, boards and committees looked long and hard at over a hundred suggestions from artists, heraldry experts and enthusiastic amateurs all over the world. But no decision was reached. In April 1955, the Council of Europe's Committee of Ministers shortlisted two designs. The first was by Arsène Heitz, a member of staff, and depicted a crown "of 12 five-pointed golden stars, their points not touching" and the second, a constellation of stars proposed by Salvador de Madariaga. In December 1955, following approval by the Parliamentary Assembly of the Council of Europe, the Committee of Ministers finally adopted the Heitz' design. All European institutions were urged to adopt it. It was inaugurated by the Committee of Ministers at the Château de la Muette in Paris on 13 December 1955.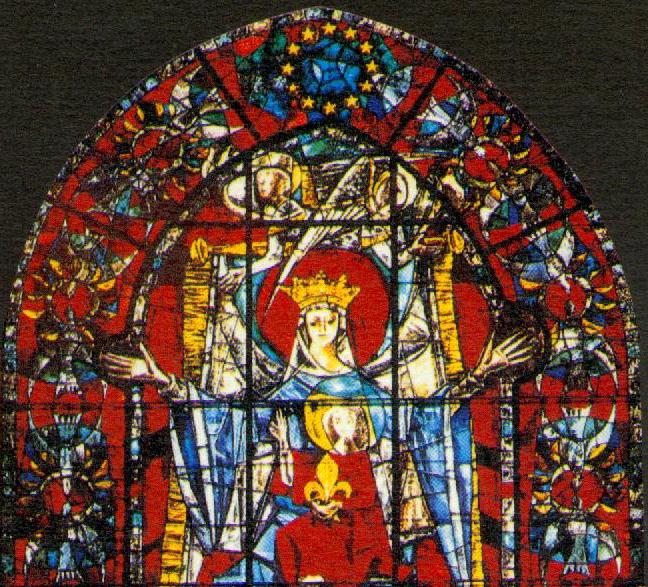 Few people know that Arsène Heitz, who had been born and raised in Strasbourg, drew his inspiration from a coloured glass window above the main altar in Strasbourg Cathedral depicting the Blessed Virgin Mary as the Lady crowned with 12 Stars. The 12 stars are thus symbols of the twelve tribes of Israel as well as of the twelve Apostles – in other words they stand for the people of God of both the Old and the New Testament. In that way, they are a symbol for the entirety of all Christian nations.
Arsène Heitz, who was a devout Catholic, was well aware of this meaning. So were the founding fathers of the EU, Robert Schuman, Konrad Adenauer, Alcide Degasperi, and Charles de Gaulle.