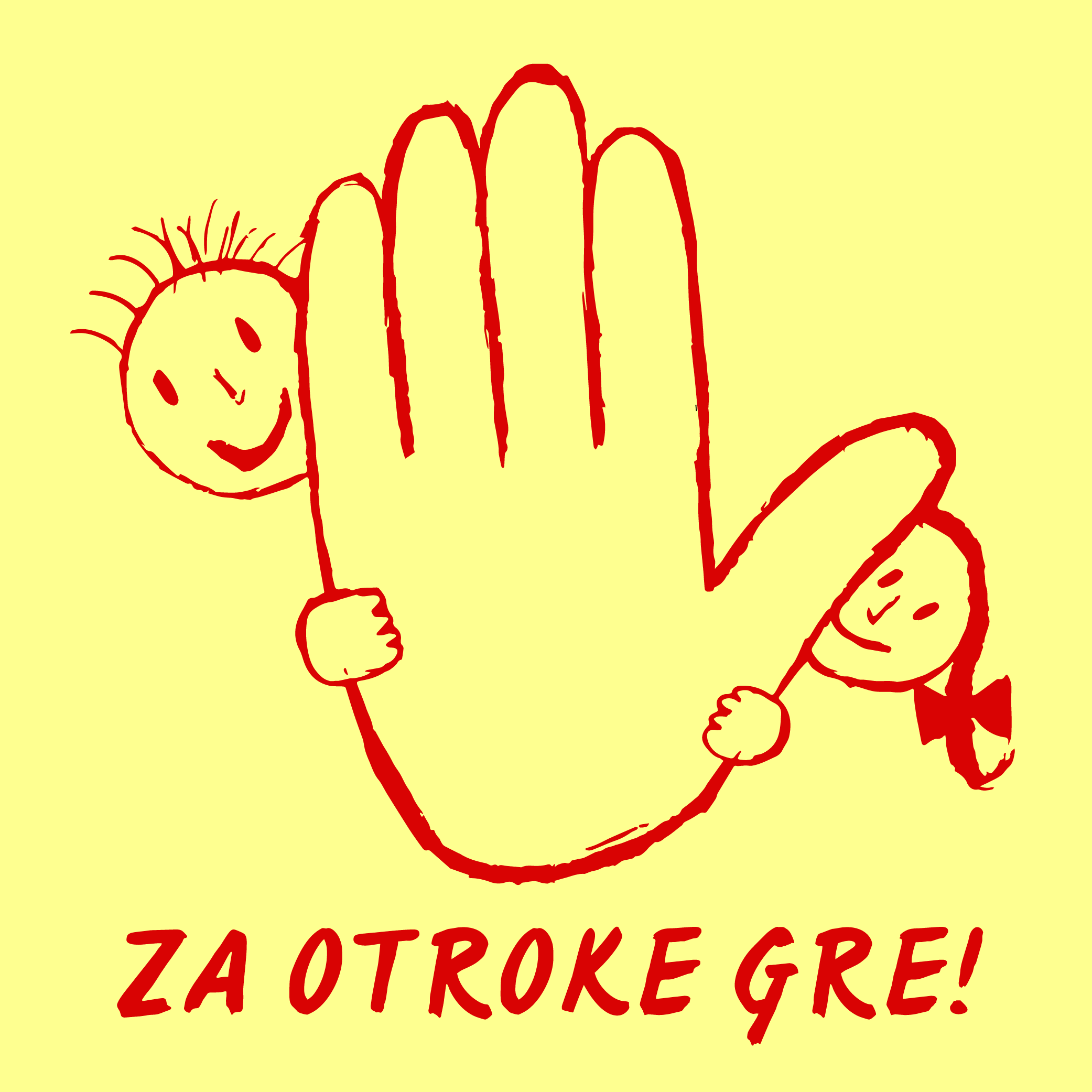 There is an interesting article on POLITICO on the upcoming marriage referendum in Slovenia, showing once again how same-sex "marriage", albeit not part of the EU's competences, is in fact part of a new form of cultural imperialism. It is no wonder then that the entire Slovene EU-jetset (including Commissioner Violeta Bulc, notorious for her rather unusual pre-Commission career as a  a shaman and fire-walker, and MEPs Tanja Fajon and Alenka Bratušek) is supporting the homo-agenda, and it is even less of a surprise that the campaign in favour of homo-"marriage" mainly consists in appealing to some kind of cultural inferiority complex among the electorate, suggesting that it is somehow "backward", "un-European", "boorish", etc., to stand up for the definition of marriage as a union between a man and a woman.
This strategy, which focuses on the fashion of the moment but is devoid of any substantial argument, is it going to work out? There is an increasing awareness especially among the brainy and bright that standing up for the eternal and natural experience of a family consisting of a father, a mother, and their children, is nothing to be ashamed for. A country that accepts homo-"marriages" is not "a society that respects diversity", but one that respects perversity.
POLITICO is quoting an opinion poll that surprisingly puts the "yes" and "no" camps in a statistical tie, with 42 percent in favor and 41 against. This would suggest that, contrary to our own expectations, many supporters of homo-"marriage" will actually go to the polls but the outcome will be narrow.
According to the Slovenian electoral commission, a minimum of 343,104 voters (20 percent of more than 1.7 million registered) will have to cast their vote for the result of the referendum to be valid. More than half of those who vote will need to reject the law in order for it to be overturned.