The citizens' initiative for a constitutional amendment to clarify that marriage means (only) the union between a man and a woman is meeting overwhelming support: the official task was to collect 500.000 signatures in 6 months, but after just 6 weeks 1.350.000 signatures have already been collected, the organizers have announced on their Facebook site.
However, unlike in Croatia, where a similar citizens' initiative was able to adopt such a constitutional amendment despite the resistance of the country's political caste, the procedure is far more burdensome in Romania. According to Article 150 of the country's Constitution a successful citizens' initiative (with 500.000 or more statements of support) may initiate the amendment procedure – but according to Article 151 the next step is that the proposed amendment must be endorsed by the Chamber of Deputies and the Senate, by a majority of at least two thirds of the members of each Chamber. Only thereafter can it be adopted, as a last step, by a popular referendum.
Given the impressive popular support for the citizens' initiative, one might expect the proposed amendment to easily win a strong majority in a popular referendum, if and when it takes place.
But will it? There is every reason to fear that the powerful homo-rights-lobby, financed (inter alia) by George Soros  and the European Commission, and spear-headed by Commission Vice-President Frans Timmermans will set heaven and hell in motion to twist the arms of Romanian politicians in order to get them block the procedure.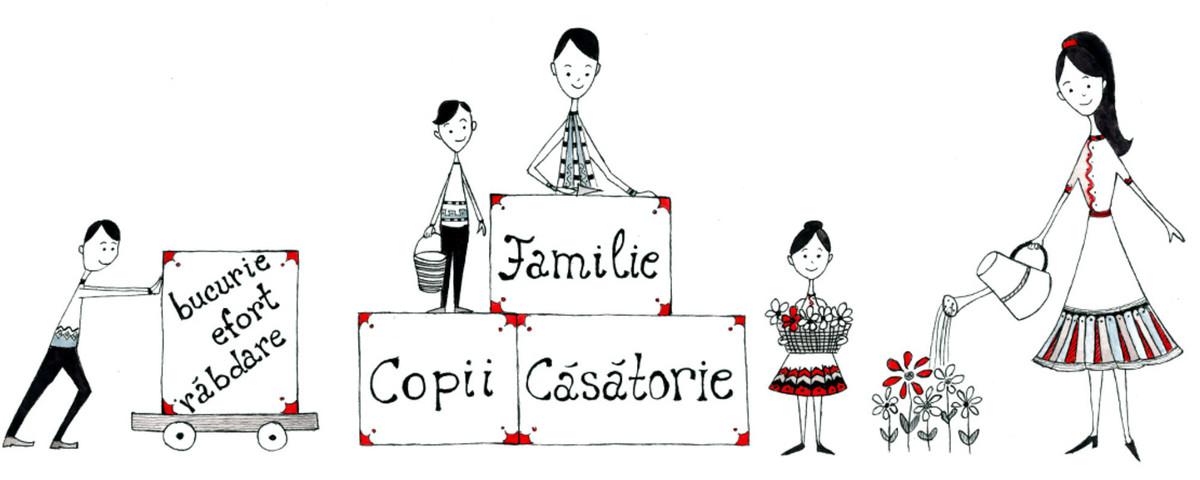 As the experience with Hungary and Poland shows, countries that stand up against the attempt to impose sodo-"marriage" across the entire continent risk being threatened and bullied by the Commission, including with hints that EU structural funding may be withdrawn, or through a newly created so-called "Rule-of-Law-Procedure".
Nonetheless, the popular support for the Romanian initiative is truly impressive, and lets us hope that the country will also contribute a high number of signatures for the upcoming European Citizens' Initiative "Mum Dad & Kids", whose official start seems now to be only a matter of a few more days…