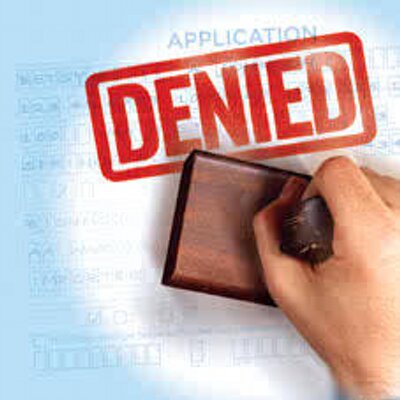 Following our recent post on ILGA-Europe's strategy against the pro-family and pro-marriage citizens' initiative "Mum Dad & Kids", we have now received information confirming that one important part of this strategy has indeed been implemented … and failed.
As it appears from a notice published on the website of the Court of Justice of the EU, the Court has received an application requesting the annulment of the European Commission's decision to register "Mum Dad & Kids", but has declared it "manifestly inadmissible".
In other words, while the refusal to register a European Citizens' Initiative could be challenged through a legal action before the CJEU, a decision granting the registration of an ECI cannot.
Implicitly the CJEU's decision confirms the European Commission's view that the ECI's proposal to define marriage (only) as "a union between one man and one woman", and family as based on marriage and/or descent, is compatible with the EU's fundamental values.
Interestingly, the complaint was filed on behalf of an anonymous person identified as "MV". As it appears the Court seems to think that some people should be given to litigate anonymously – at least when their legal action serves to promote certain controversial agendas. It is not clear whether similar privileges or would be granted to plaintiffs wishing to defend the right to life of unborn children, or the institutions of marriage and family.
Given that we know from other sources that the radical Italian LGBT advocacy group "Certi Diritti" intended to file such a lawsuit, it seems that it is this group that stands behind the anonymous plaintiff "MV". If "MV" is not a completely fictitious character, he or she is a mere sock-puppet.
This, compounded with the fact that "MV" appears to have applied for legal aid, while in actual fact "Certi Diritti", not unlike ILGA-Europe, is a wealthy lobby group, raises questions regarding whether the international homo-lobby is not systematically mis-using the EU's judiciary procedures, submitting frivolous legal actions at the expense of the EU taxpayer.